Alachua, Florida is a vibrant, growing, economically and culturally diverse community. We take great pride in the fact that we have a strong sense of community, a small-town atmosphere, a thriving recreation program, and a growing business sector.
Located in the heart of North Central Florida, our city encompasses approximately 36 square miles and has a population of more than 10,000 residents.
Our history runs deep, as Alachua is the successor community to Florida's first American settlement, Newnansville.
We cherish nature and enjoy the unique treasures of the San Felasco Hammock Preserve State Park, Mill Creek Preserve and Santa Fe River Preserve.
We have very active recreation and cultural programs centered at the Legacy Park and Hal Brady Recreation Complexes.
And we have a burgeoning business climate on historic Main Street and in one of the Southeast's largest bio and life science sectors, home to several Fortune 500 companies.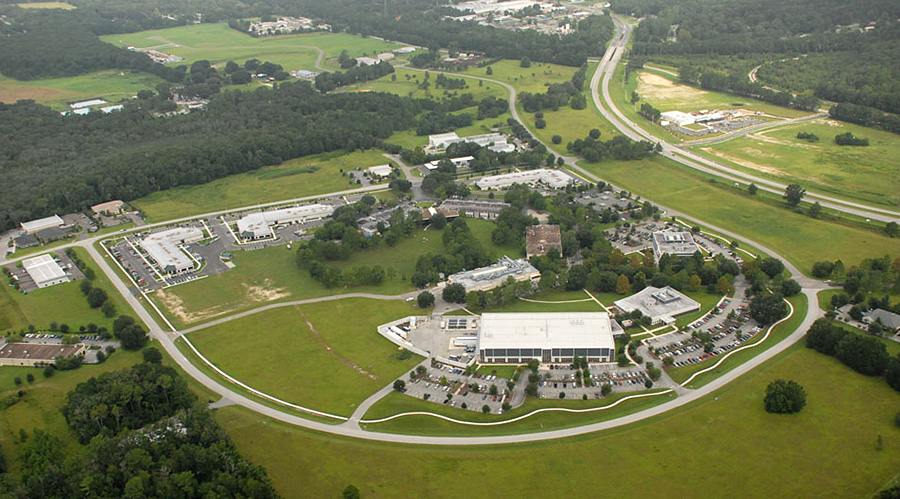 Whether you're visiting for a long stay, passing by, or just curious about our town, we hope you getting to know more about us and that you quickly see why we call ourselves "The Good Life Community."
For more information, please visit our City of Alachua web site and our page with Visit Gainesville and Alachua County.